hummmmmmmm :) Finalmente chegou o dia em que eu torturo vocês com imagens de-li-cio-sas :D :D Falta pouco para sexta-feira!! Não se esqueça de clicar nos links dos créditos, algumas delas têm receitas!
YUM, here are some delicious images for you all! Only one more sleep til Friday!! Don't forget to click on the credits links, a few of them have the recipes!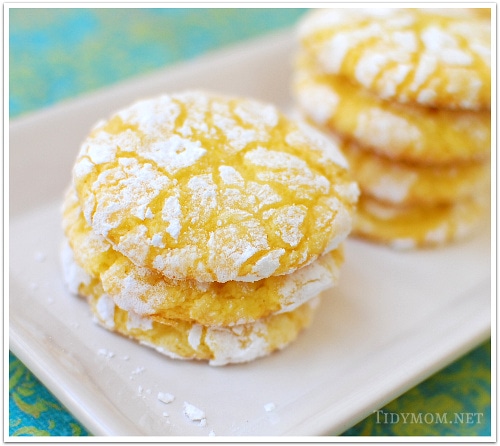 Credits: 1- Ice Cream Foundue by Anna Lee (Flickr); 2- Lemon Burst Cake Mix Cooks from Tidy Mom blog; 3- Mini Cannolis from Pantry Collective Blog; 4- Strawberry and Vanilla Maccarron Trifle from Passionate About Baking; 5- Extraordinary Dessert by Exhibit-M (Flickr); 6- Chocolate Covered Oreos with Hello Kitty from Love from the Oven Blog; 7- Banana Split Mini Bytes from Bakers Royale; 8- Food Photography by Keith Slagerman (Flickr); 9- Chocolate Mousse from Diamonds for Dessert blog; 10- Nutella Cookies Stuffed from Chocolate Ganache from Living Eventfully Blog; "Sweet Thursday" Badge Credits: Photo from Pugly Pixel, font: Vellocette.
Obrigada por sua visita, bjs
Thanks for stopping by, xo